Having RTL compatibility on an OpenCart eCommerce store simply means that the store is compatible with Right-To-Left scripts like the Arabic language & a few other languages. In this context, RTL (abbreviated for Right To Left) is used to describe the languages/ scripts. For example, the language English is a Left-To-Right script which means while writing or reading it, we go in a left to right manner on a page, web-page, etc. For Arabic, we need to follow Right to Left script for the same. 
For eCommerce businesses that are willing to serve internationally or that need to serve locally in the RTL language regions, it is important for such businesses to keep their website and mobile app to be RTL compatible. In this write-up, we will describe how such businesses can launch their own OpenCart Mobile App (Android & iOS) that are compatible with RTL languages.
A Holistic OpenCart Extension For RTL Compatible Mobile App:
Readymade OpenCart extension by KnowBand are known to add more functionalities and features to any website/mobile app. The same way, a very potent extension OpenCart Mobile App Builder has been designed to launch a shopping Android and iOS mobile app in any desired language. The extension is a complete no-code tool to convert an eCommerce store into shopping app. The store admin can customize their app anytime from the admin panel even after the apps are live on Google Play and Apple App store. 
Steps To Launch An RTL Compatible OpenCart Mobile App:
Step 1: Purchase the OpenCart Mobile App Builder extension.
Step 2: Install the extension on your Opencart website.
Step 3: Fill the app pre-requisite form & review the app before publishing.
This extension offers a free 3-month support period from the date of purchase.
Feel free to check out the demo: 
Good News!! New Features Available in OpenCart Mobile App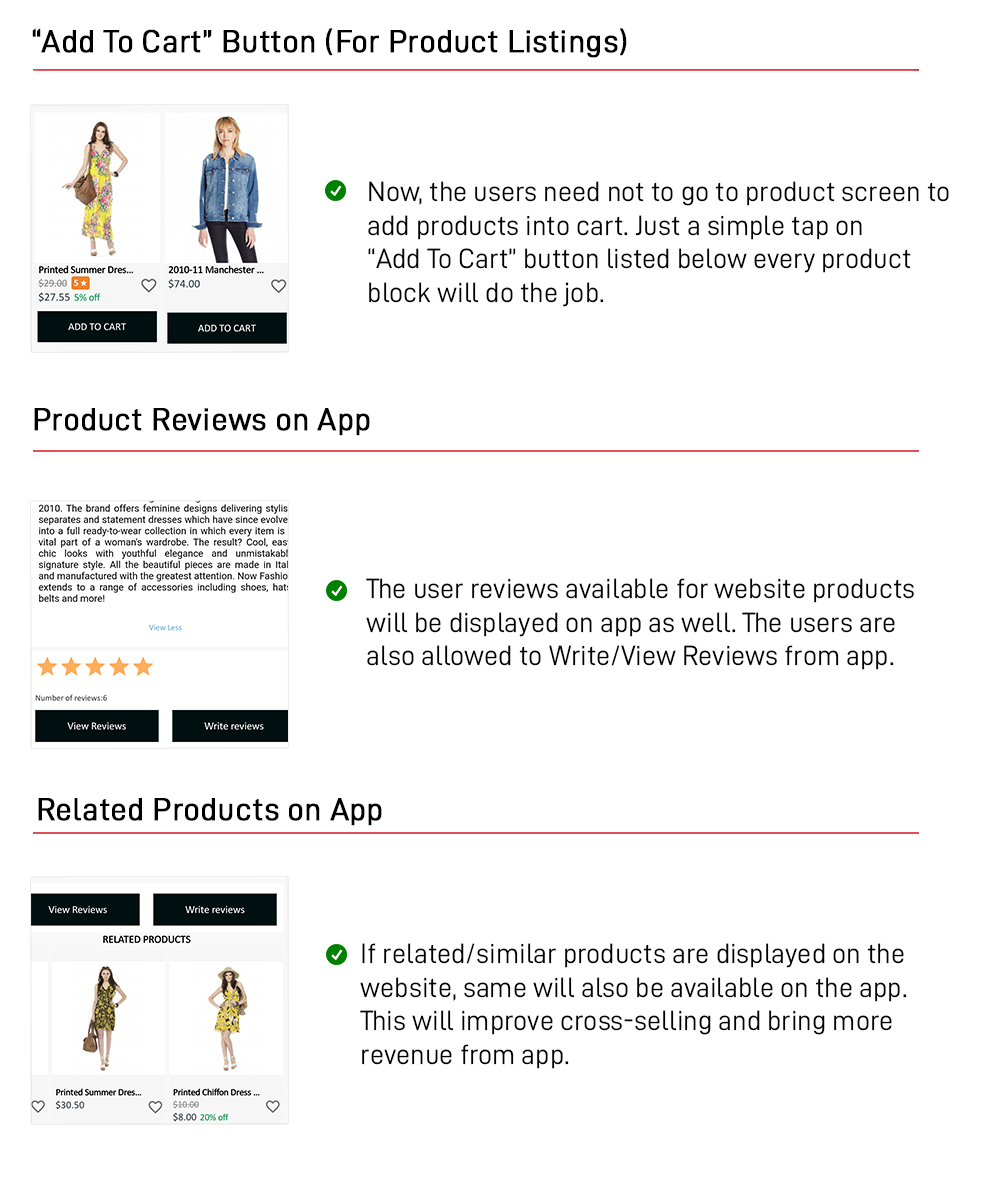 Other Highlights Of The OpenCart Mobile App:
Multi-Lingual & Multi-Currency Support

is available in the OpenCart Mobile App built using the Mobile App Maker extension by KnowBand.

Live Synchronization

is by default provided on the eCommerce Mobile Apps & it helps to keep the website & the Mobile App in live synchronization. Also, the payment & shipping methods of the website are active on the Mobile App due to synchronization.

Unlimited Push Notifications

enables the store admins to send an unlimited number of push notifications to their app users.

DIY Home Page Editor

allows the store admins to re-design/ edit the homepage of their OpenCart Mobile App. This editor offers easy-to-use tools on the backend. There is no coding required.

Order Tracking

is available for the app users & it lets them keep a track of all their active orders.

The OpenCart Mobile Apps work even in no internet or slow internet (offline mode) connectivity. The users will be able to browse the pre-loaded screens and browse app.
Check more in detail from: https://www.knowband.com/opencart-mobile-app-builder