One of the worst fears for the eCommerce industry is cart abandonment. Not only does it significantly reduce sales, but it also significantly reduces overall revenue. However, more than half of all customers add a product to their carts but then leave the page. Nevertheless, if you are playing your cards right as an eCommerce store merchant.
With the appropriate follow-up techniques, you can win back your consumers. But first, let's talk about getting your consumers back. It's critical to identify the client group that is leaving more shopping carts unattended. Similar to abandoned carts, there may be a variety of causes.
Additionally, we have attempted to highlight some of the typical causes of cart abandonment rates as well as ways to turn abandoned carts into orders.
How to Improve Website Experience?
One of the main causes of shopping cart abandonment is a sticky internet experience. Not just the website's front end should be enlightening and simple to navigate. However, you should also keep other crucial elements in mind while creating an online store, such as the checkout procedure.
For instance, the step-by-step checkout process alerts the customer when their cart has been abandoned. Therefore, instead of building numerous steps for your checkout procedure. The necessary fields can remain on the same page. For further details, you can also look at the best-selling OpenCart One Page Supercheckout plugin.
Reminders for Abandoned Carts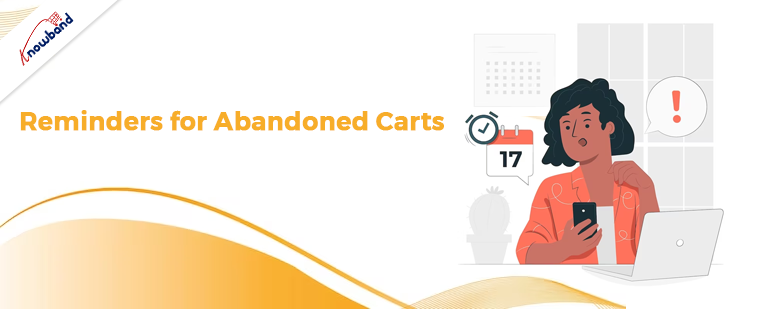 Sometimes another explanation for cart abandonment is that the consumer may have become preoccupied with other duties or some particular factor that led to cart abandonment. Other scenarios include the possibility that he might run into some technological issues.
Therefore, all that is required to win back the customers in the following case is to share a convincing abandoned cart follow-up reminder. In order to engage your consumers and motivate them to complete their orders, you may also make enticing offers.
For OpenCart sellers, Knowband's Abandoned Cart Reminder Addon is a fully automated solution. The extension allows users other than OpenCart store administrators to configure automated cart reminder emails. nonetheless, can also maintain tabs on client response rates.
Make Your Welcome Page Better
The first impression is the final impression, as a wise saying goes. The same holds true for customers who visit websites. whenever a client types a URL into an e-commerce website. The elements on the front page provide the reader with a quick preview of what is to come on the subsequent pages.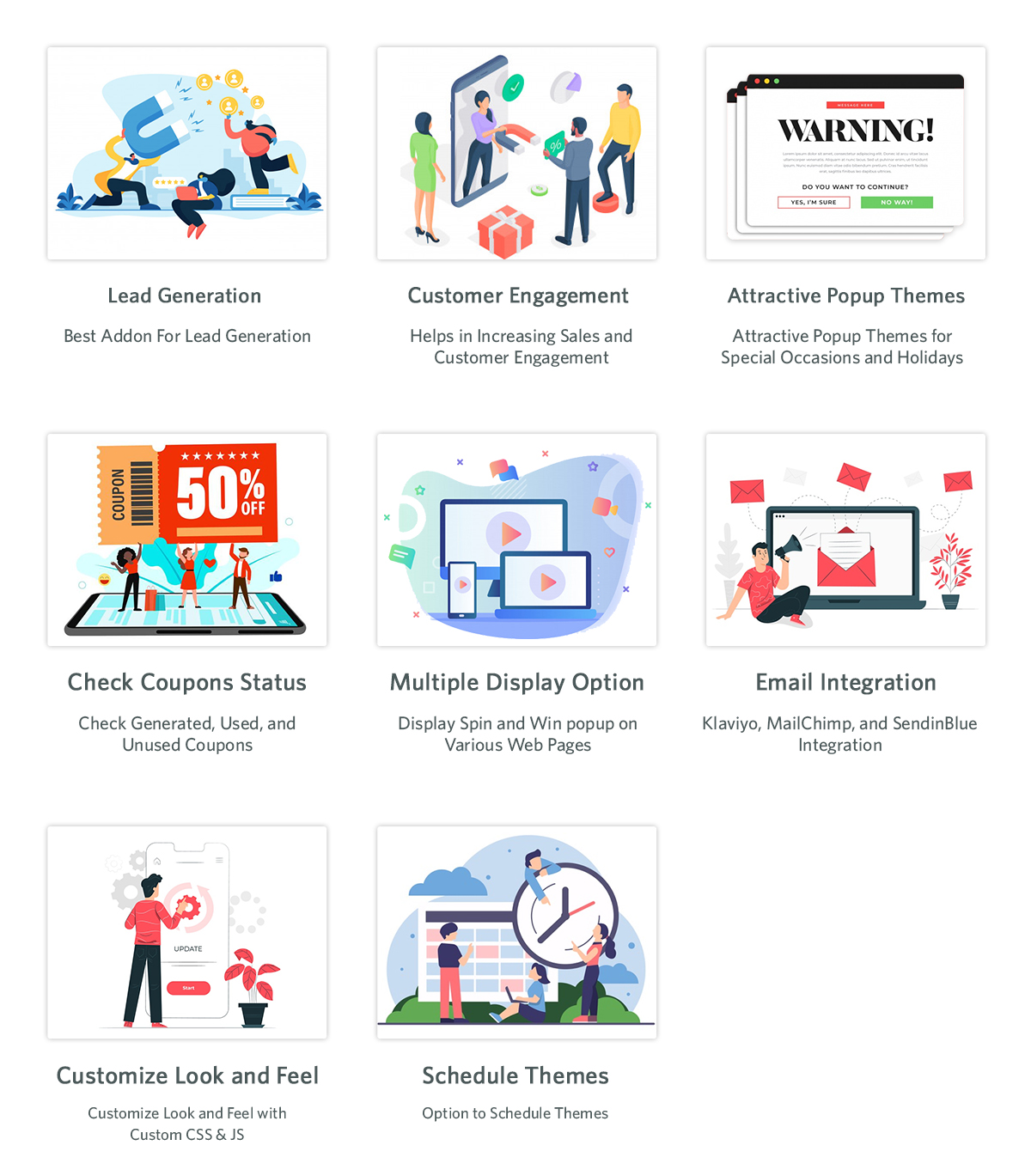 As a PrestaShop or OpenCart vendor, you may add a gamified welcome pop-up to your online website by taking use of the same. Additionally, you have the option to display other profitable coupon codes in addition to the pop-up window. Check out the Knowband Spin & Win Entry-Exit Pop-Up Module to get a better idea.
Available for the e-commerce platforms OpenCart, PrestaShop, and Magento 2.
Add Additional Payment Options
One of the main causes of cart abandonment on an eCommerce website is a lack of payment options. For the same reason, it is usually advisable to provide consumers with a range of payment options in order to be on the safe side.
For example, you can include a selection for PayPal, COD, Razor Pay, card payments, and a lot more. Additionally, having a variety of payment alternatives is crucial, but you should also always offer all of your options politely.
Similarly, you can include all the methods in one slot as opposed to inserting the same into different sections. For better design inspiration for payment page layouts, take a look at the OpenCart One Page Super Checkout Plugin.
Be Open and Honest About the Delivery and Shipping Process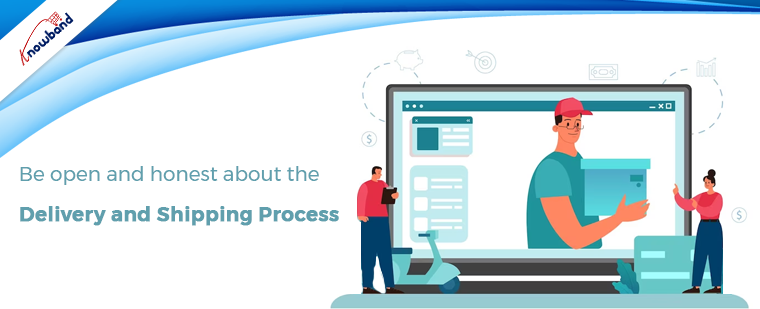 The drawn-out delivery process is another barrier that prevents customers from completing orders from an eCommerce store. Additionally, there are situations when a buyer follows all necessary instructions but pauses at the checkout page due to the shipping costs. The explanation also makes sense since, even though the order is coming from the closest commercial center, why would anyone want to pay an extra $30?
We have therefore developed the Knowband Shipping Cost by Zip Code Addon for OpenCart stores in order to combat the problem of abandoned carts. Customers can compute the shipping cost when placing purchases by entering their zip code in the Shipping Cost by Zip Code module.
After All,
We've covered a few of the main deterrents to customers placing orders on an online store in the points above. Additionally, feel free to contact us at [email protected] if you have any other questions about eCommerce plugins or website changes.