According to a survey by the Baymard Institute, "High Shipping Cost" is the leading cause of shopping cart abandonment in the USA, accounting for over half of all abandoned carts.
Due to the bar that well-known companies like Amazon have set by providing free shipping or maintaining a low shipping price, eCommerce sellers, particularly mid-scale business owners, sometimes face shipping issues.
In this article, I've outlined a few delivery issues that e-retailers deal with and offered the necessary solutions. Look at it now.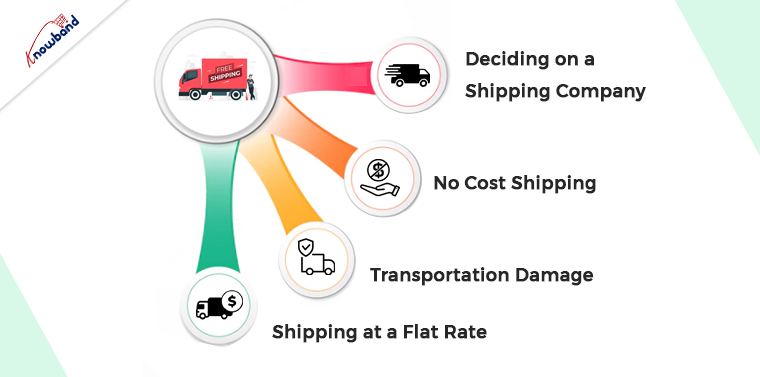 1. Deciding on a Shipping Company
Simply rely on one or two shipping companies when you first launch your internet business. You could have a lot of confusion even when choosing one. Also, you will need to offer additional options to your clients as your firm expands.
Ideal options to start with are FedEx and USPS. Over time, you'll gain a greater grasp of what's ideal for your company, including information on the top shipping companies that have low operating costs and quick transit times.
2. No Cost Shipping
Even though free shipping is sometimes considered a marketing strategy to boost sales, it involves reducing the profit margin.
If you have a well-established online business, you may be able to adapt to the idea of free shipping, but new enterprises will not be able to do so.
As it will be challenging to incorporate the total shipping cost into the goods, startups cannot easily afford to offer free shipping. But it's also true that offering free delivery is vital to draw in clients and persuade them to make a buy.
Some practical methods for providing free shipping without significantly reducing your profit margin include:
Shipping is free with a minimum purchase.

Temporary free delivery

Some products qualify for free shipping.

Regions with free shipping

Shipping is free up to a certain weight.
Free Shipping Strategies: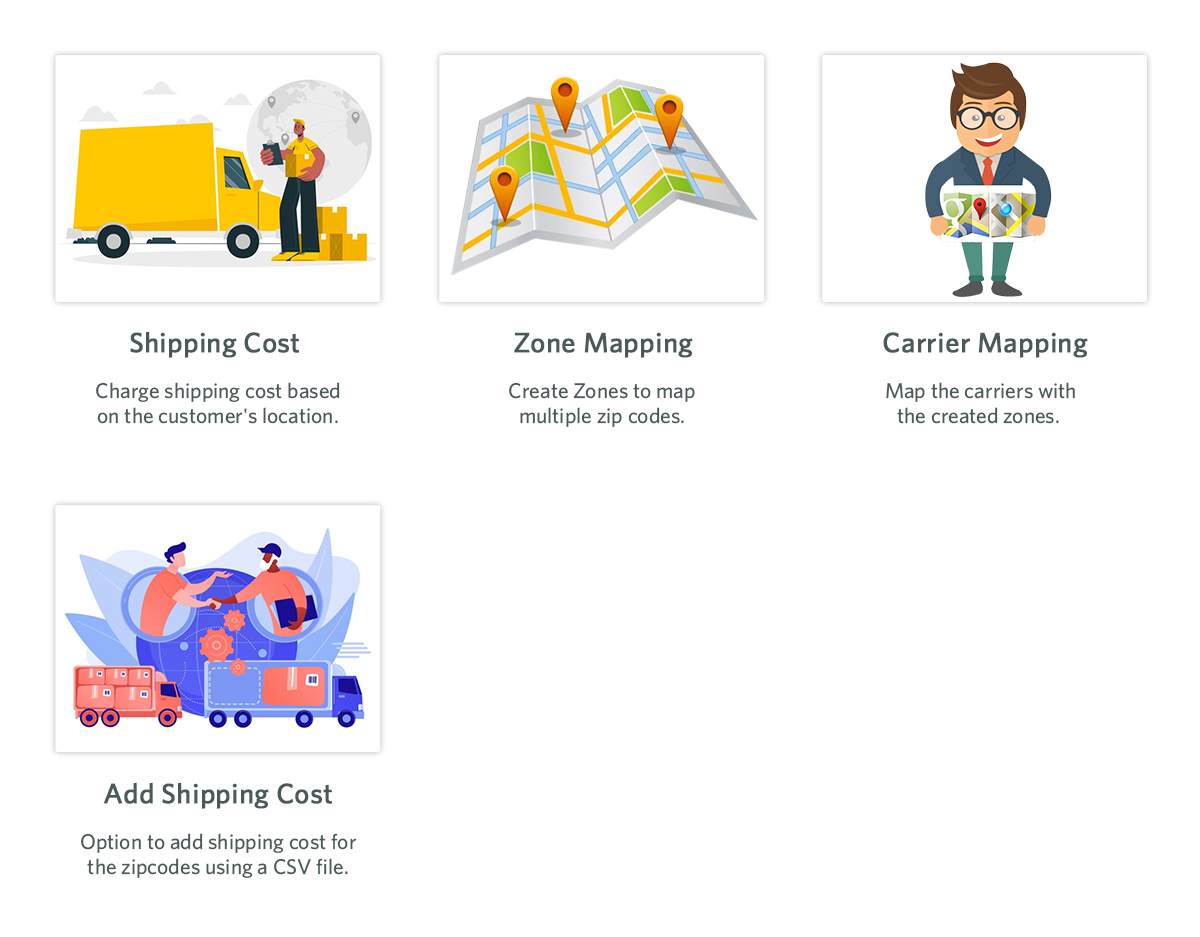 Why Offer has more information. How Can I Offer? At what point should you make an offer?
To compensate for the expense of transportation, online retailers somewhat raise the product price.
3. Transportation Damage
The secure transportation of the product from the warehouse to the customer's delivery address is one of the main issues that e-retailers confront with eCommerce shipping.
Customers frequently claim that the merchandise was damaged or in poor condition when it arrived. It's possible that it was already in poor shape, but it's much more likely that it was damaged while in transport.
Fragile products must be packaged properly to prevent damage.
Make sure the packaging is done properly to get around this. Before you sign a contract, learn everything there is to know about the shipping company.
4. Shipping at a Flat Rate
The decision of whether to use a flat rate delivery pattern or not presents another conundrum for eCommerce companies.
Flat shipping rates have advantages and disadvantages. Setting up a set shipping charge for all products without taking into account and evaluating the product worth of other things on your store can also be disastrous.
For instance, if the actual shipping costs are higher than the flat shipping rate for a product of lower value, the flat shipping charge may seem excessively high and can reduce your profit.
To prevent cart abandonment, the proper delivery rate must be provided.
What Part Can We Play in the Shipping for Your Online Store?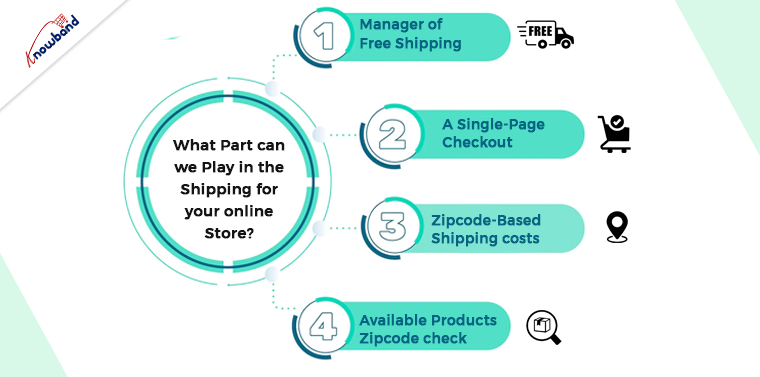 For your eCommerce website, Knowband offers a number of shipping-related modules that can be useful. As for the modules:
Manager of Free Shipping
Only Online website owners have access to this module. The back-end configurations enable the merchants to modify the terms and conditions so that they can provide free shipping to the customers.
You can define the conditions that must be met in order to receive free shipping.

A Single-Page Checkout
This checkout module supports the majority of shipping options, including Mondial Relay, So Colissimo, Ulozenka Delivery, Zasielkovn Delivery, LP Express 24 Delivery, Paczkomaty InPost, Zasilkovna, Poczta Polska (owppoczta), Webshipr, and Paczka w Ruchu.
PrestaShop, OpenCart, Magento, and Magento 2 all support it.
Zipcode-based Shipping Costs
You can modify the shipping price for various locations with this module, which is available for PrestaShop.
Available Products Zipcode check
This module adds a zip code validator to your product pages, enabling customers to see whether or not the item can be delivered to their location. It works with PrestaShop, OpenCart, and Magento.
You can contact us at [email protected] if you require any help.